The New Year's Corporate Holiday of ECROSKHIM LTD, December 25, 2021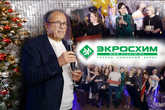 14.01.2022
This restaurant has experienced a lot, but even it has not seen such epic parties for a long time. One thing became clear for sure - we rest as brightly as we work.
At the beginning of the holiday, Oleg V. Arapov, President of the ECROS Group of Companies, congratulated all those present, summed up the results of the year and admonished us for new achievements in our work. Apparently, this charged the employees so much that a wave of congratulations began immediately after! Moreover, there was a second joyful occasion - the birthday of the General Director of ECROSKHIM LTD- Vitaly.O. Arapov.
All speakers were distinguished by original congratulations and gifts! Yes guys. You know how to make a pleasant surprise. The program was compiled in the best traditions of our company. Music sounded all the time, and it was so hot on the dance floor that the snow around the restaurant was already melting in the air, as the headliner of the event was the musical group "VOLGA-VOLGA"!
Happy New Year 2022 to all employees and partners! We wish all the best to you and your loved ones!
This corporate party showed that a great future awaits us. After all, the main thing in success is a team!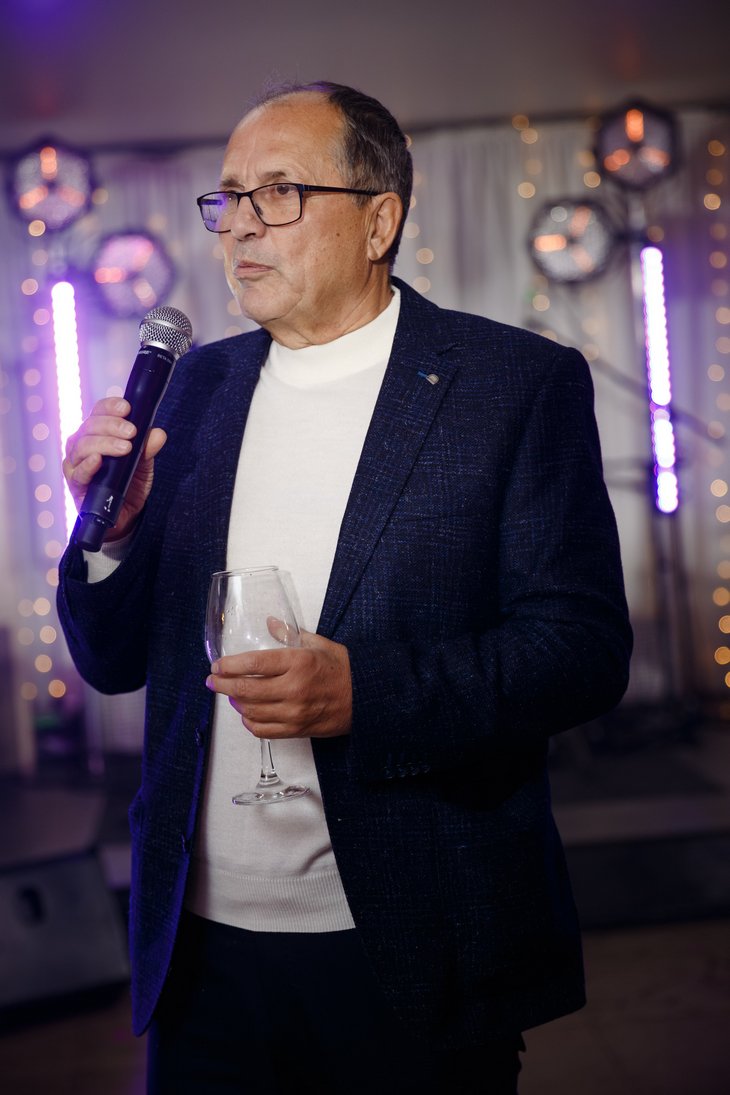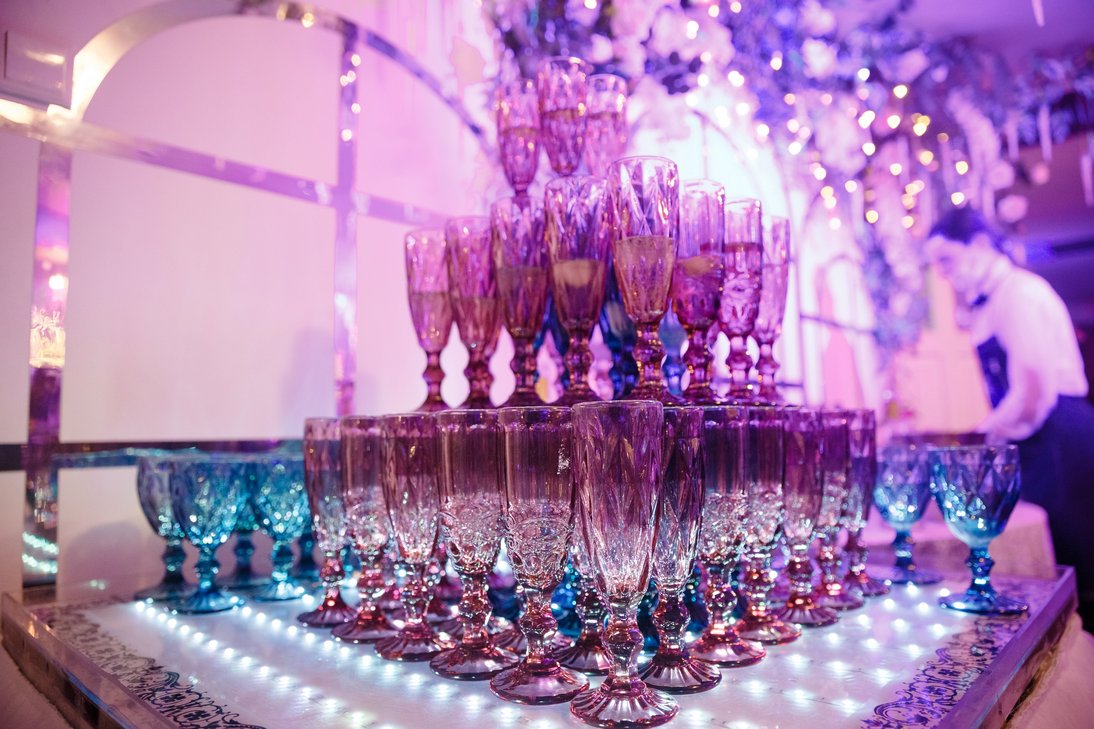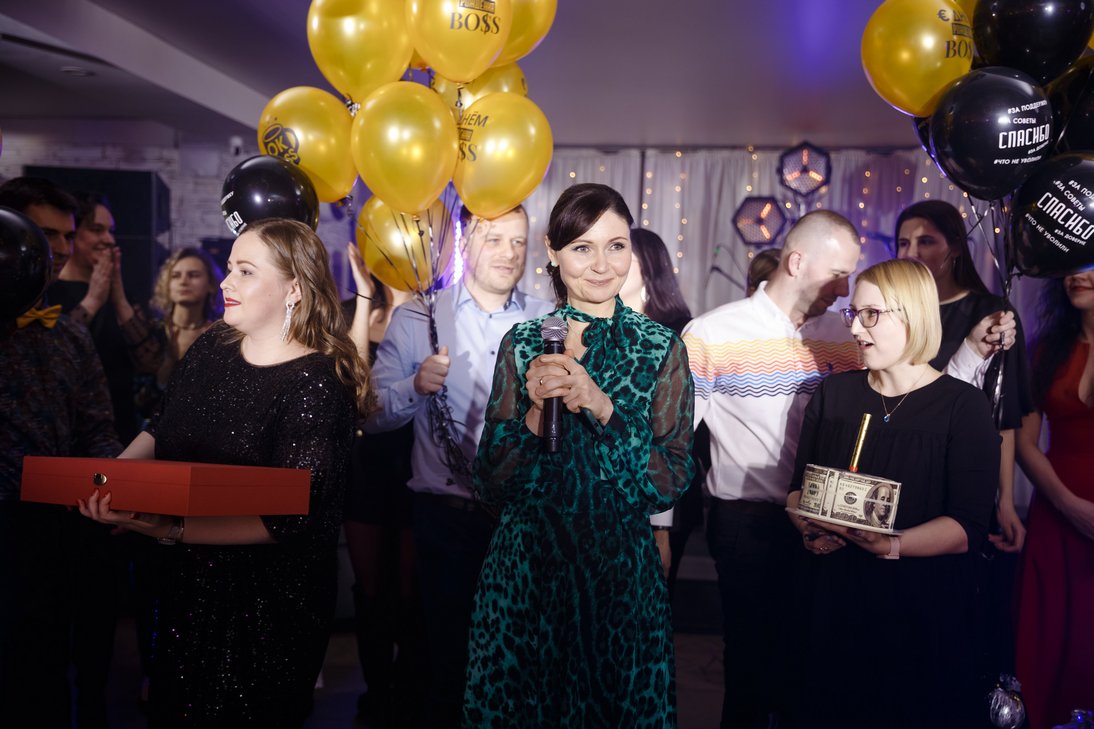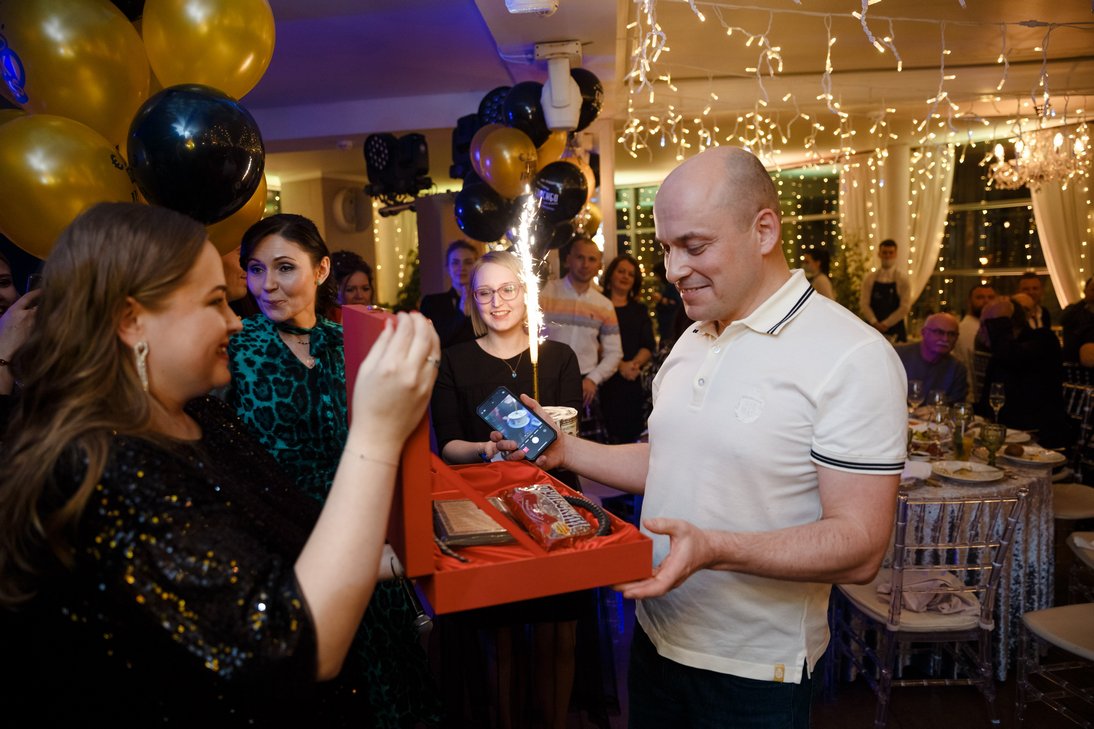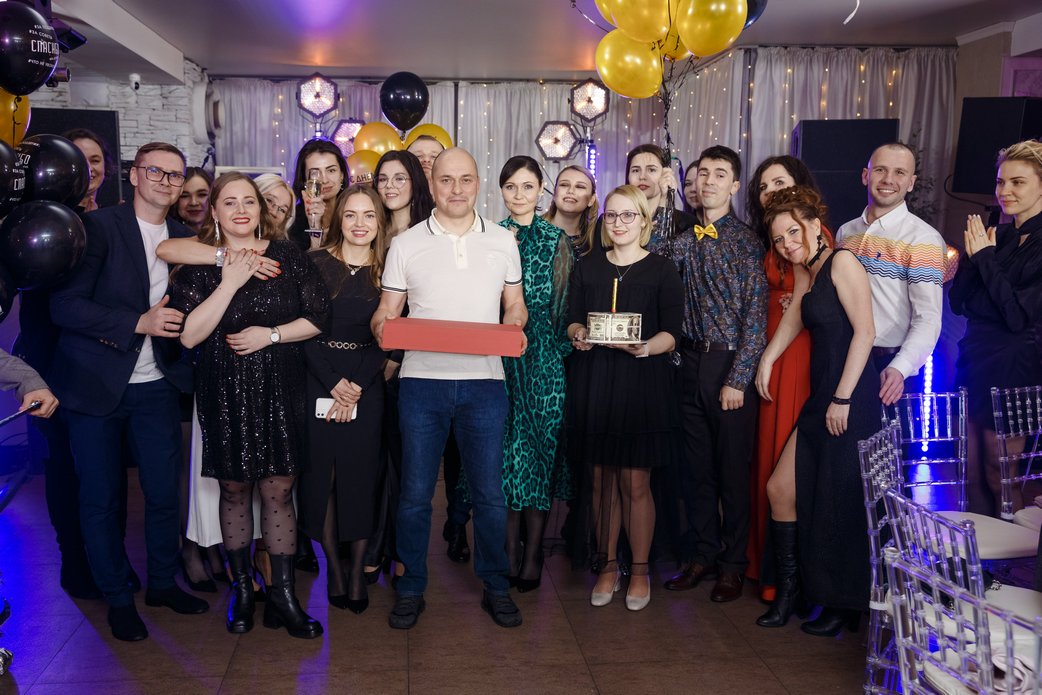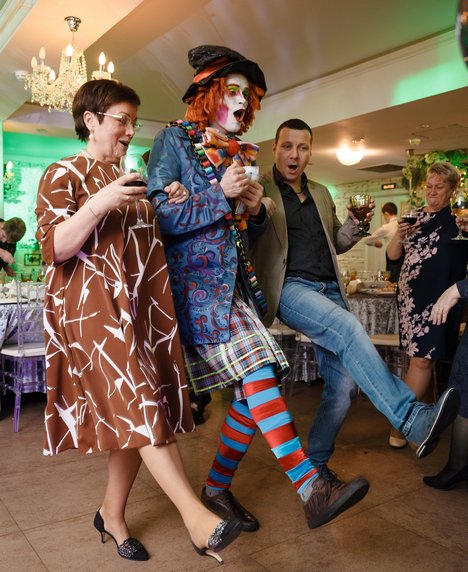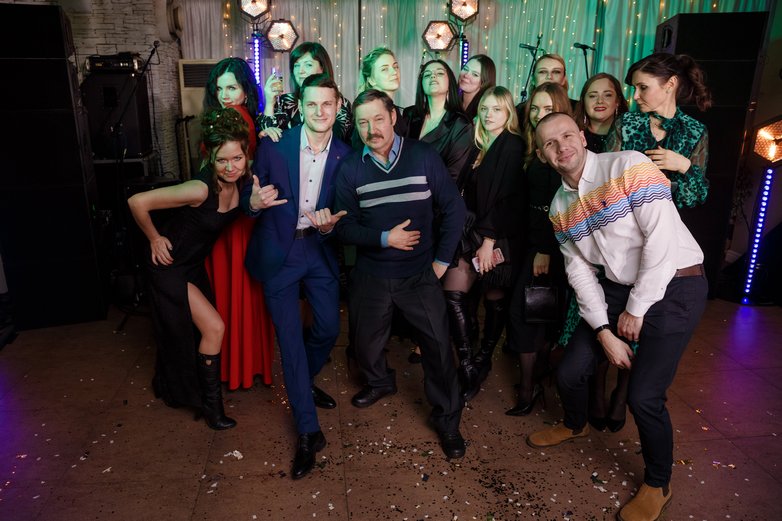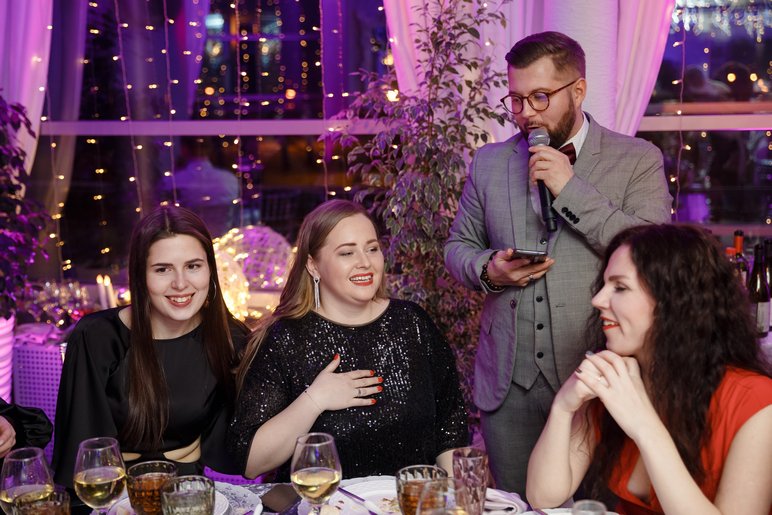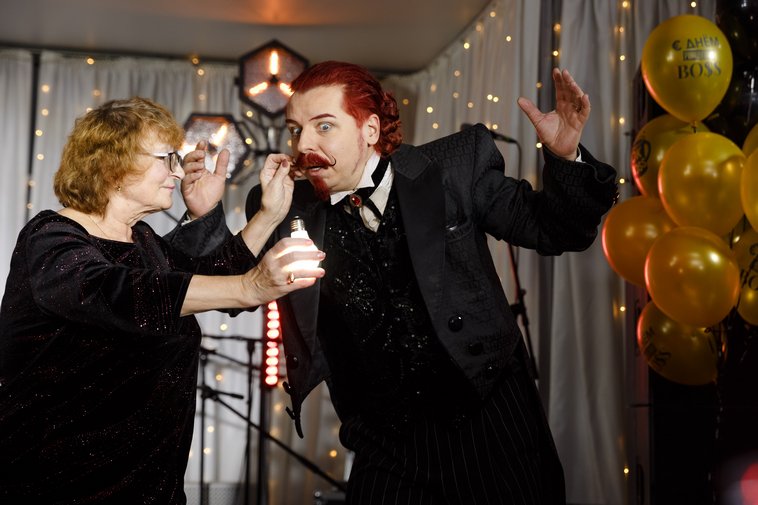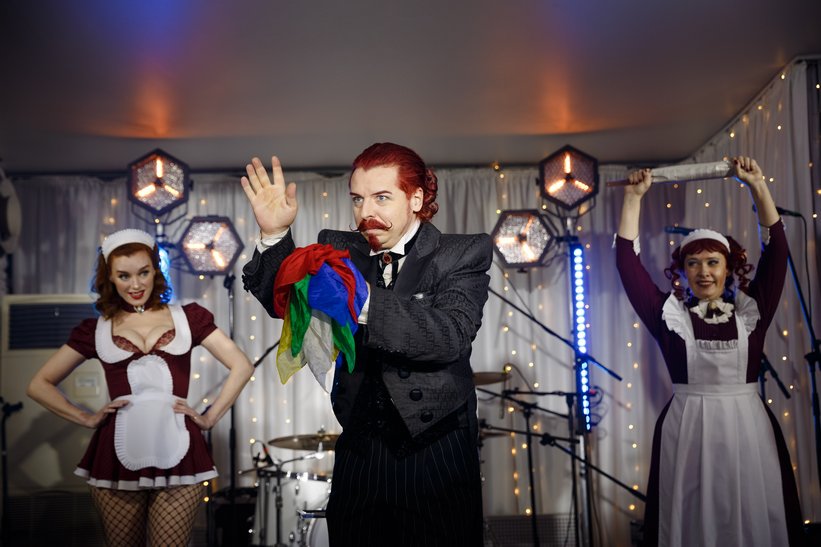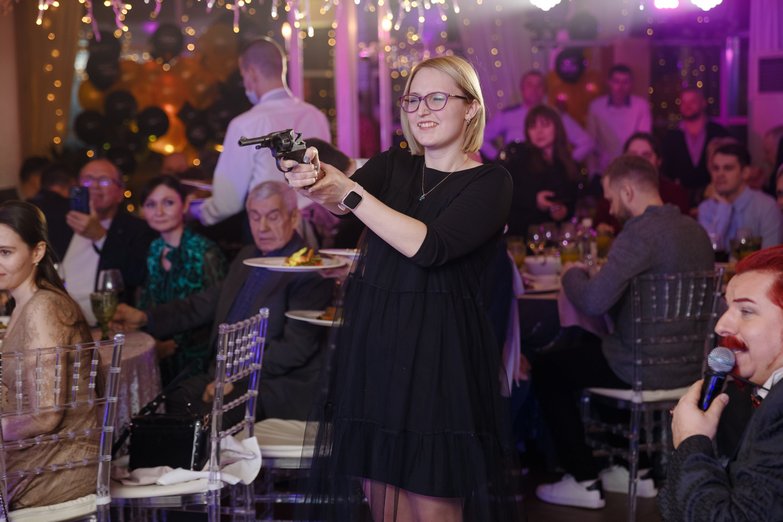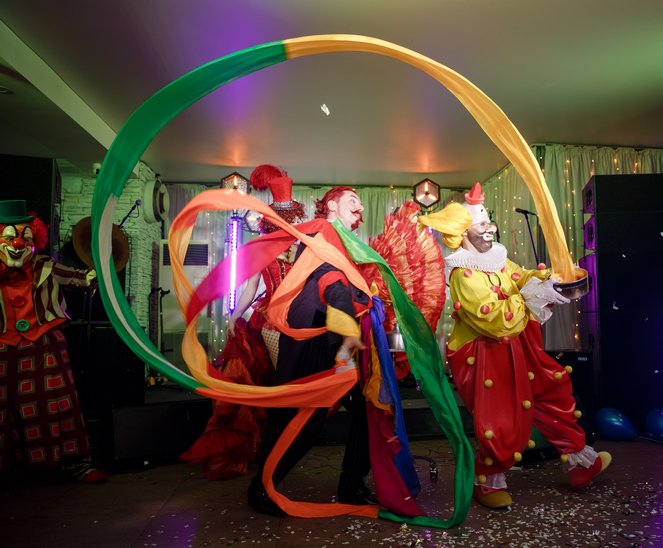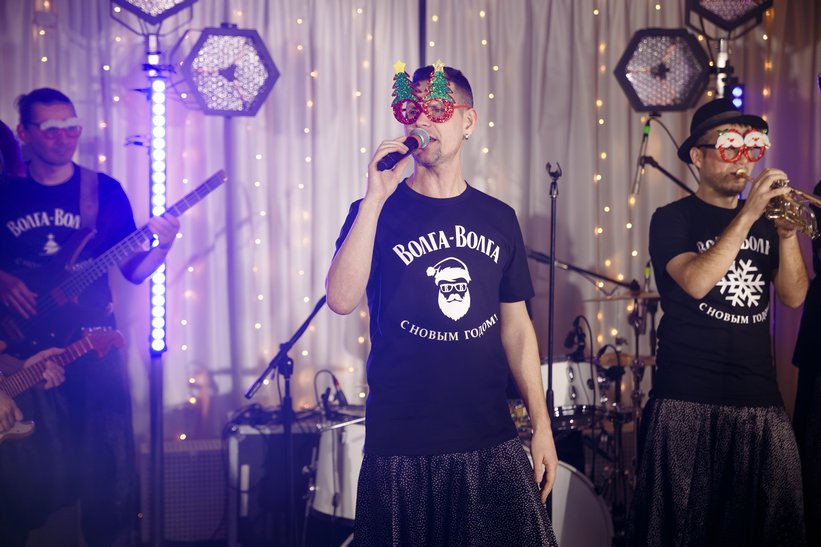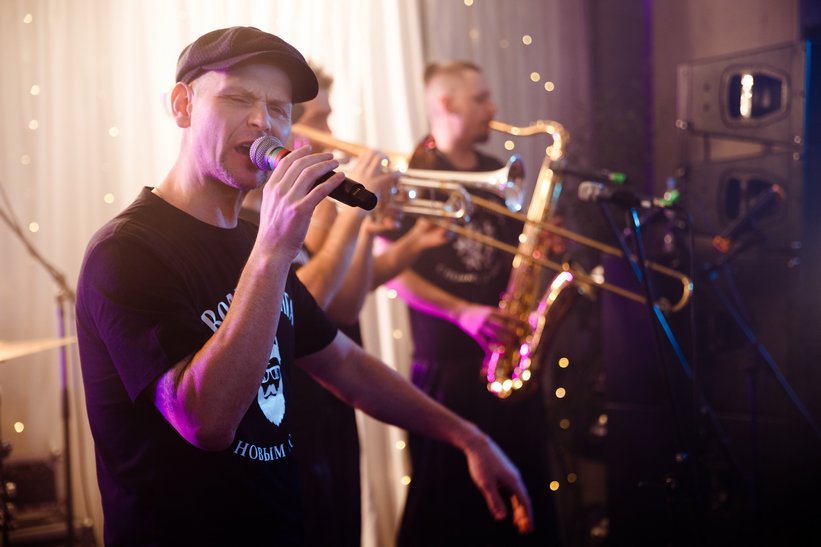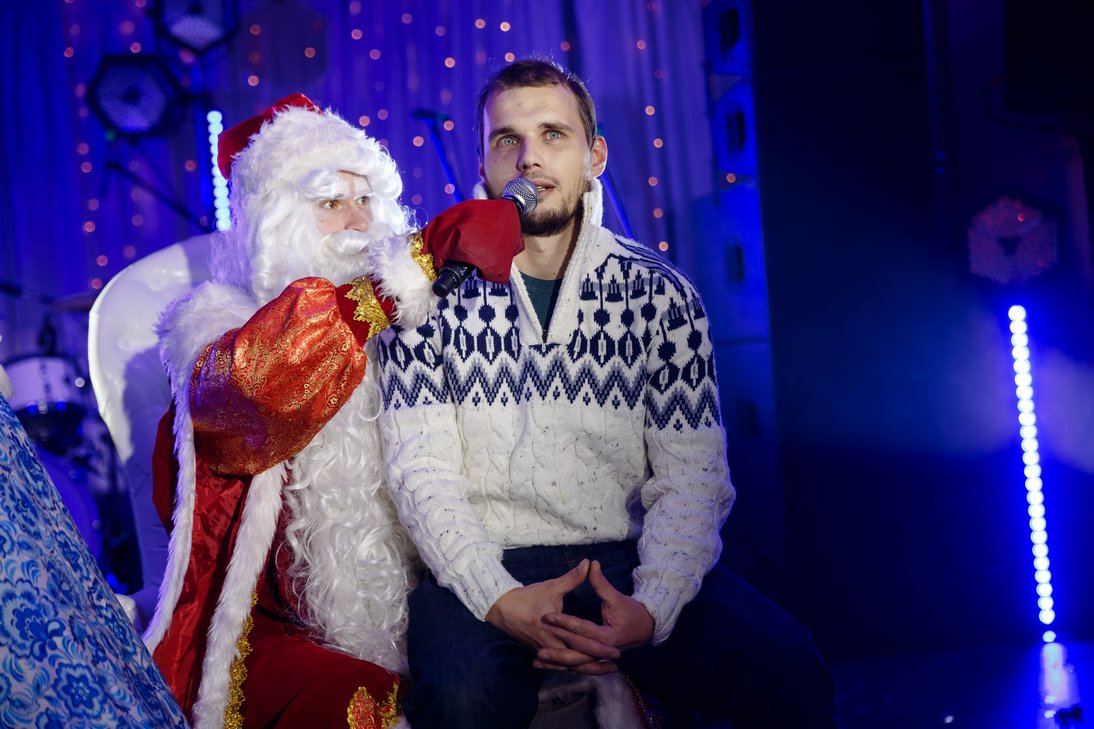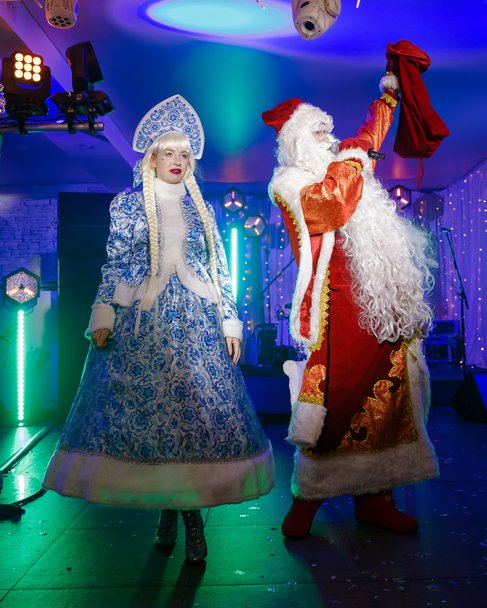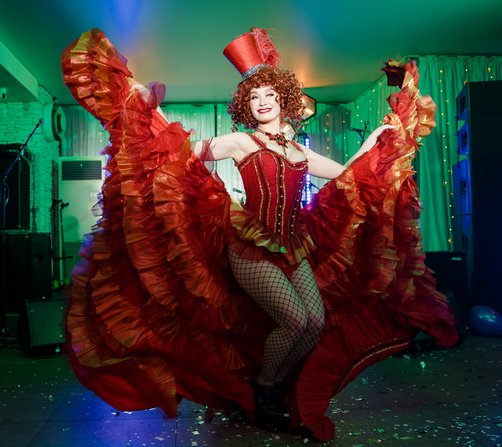 ---