NEW LABORATORY FURNITURE!
02.05.2023
NEW : Laboratory exhaust hose.
The exhaust sleeve is a movable air duct with a suction hood-dome.
The connection is made to the central ventilation of the room or laboratory.
Lifting and turning connections make it easy to fix the hose.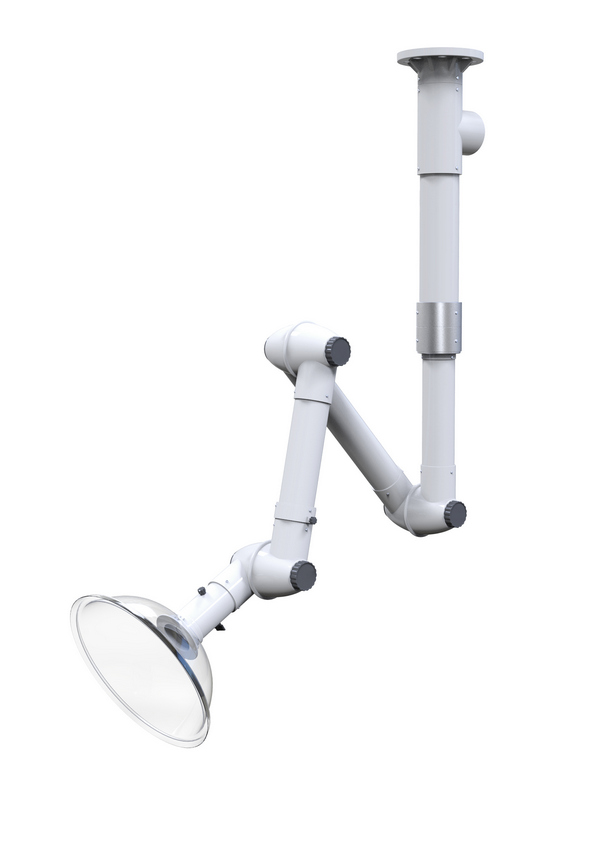 Advantages:
Ventilation of the workspace;
Local range hood;
Smooth adjustment and fixation in the selected position;
The transparent dome cap does not block the user's view.
Technical parameters:
Material: Polypropylene.
Mounting type: Ceiling and wall.
Diameter of polypropylene pipe: 75 mm.
Diameter of the air collection cover: 385 mm.
Areas of application:
Research laboratories
Chemical and pharmaceutical laboratories
Museum restoration workshops
School chemical laboratories
Jewelry workshops
Beauty salons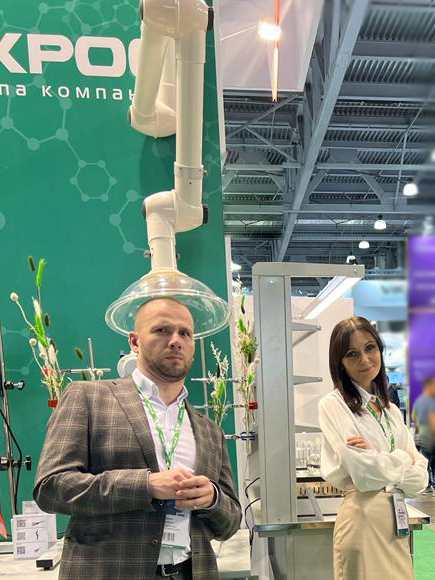 You can purchase this product on our website at the link:
---