New laboratory centrifuges!
14.09.2023
Dear colleagues and friends!
We are pleased to inform you that we have expanded the range of laboratory Centrifuges.
Two new models have appeared.
1. EСROS-6926R with cooling and replaceable rotors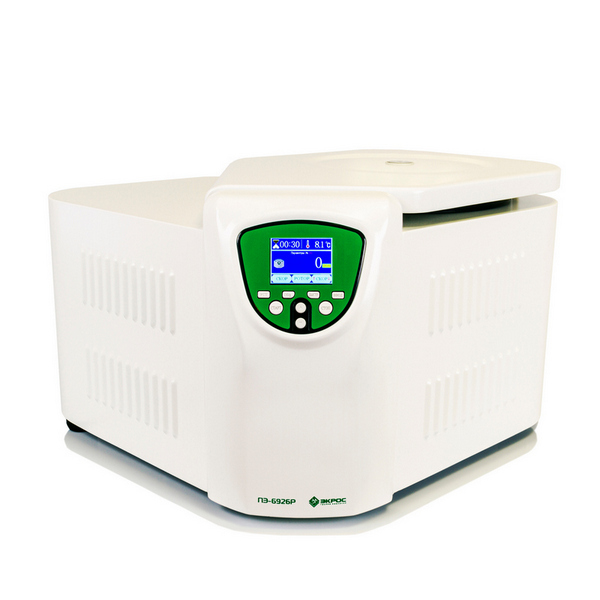 In a working centrifuge, when the rotors rotate, the centrifuged material is heated. In some analyses, such heating is unacceptable and a cooling centrifuge is necessary.
The EСROS-6926R centrifuge with cooling has an operating range from -20 to +40 degrees. Centrifuges have a maximum speed of up to 16,000 rpm, replaceable rotors with different volume of tubes: from 1.5 ml to 10 ml (depending on the selected rotor).
Scope of application:
Clinical laboratories

Food laboratories

Biochemistry

Genetic engineering

Pharmaceutical production

Research laboratories

Biotechnology

Cosmetology
2. EСROS-6914 with replaceable rotors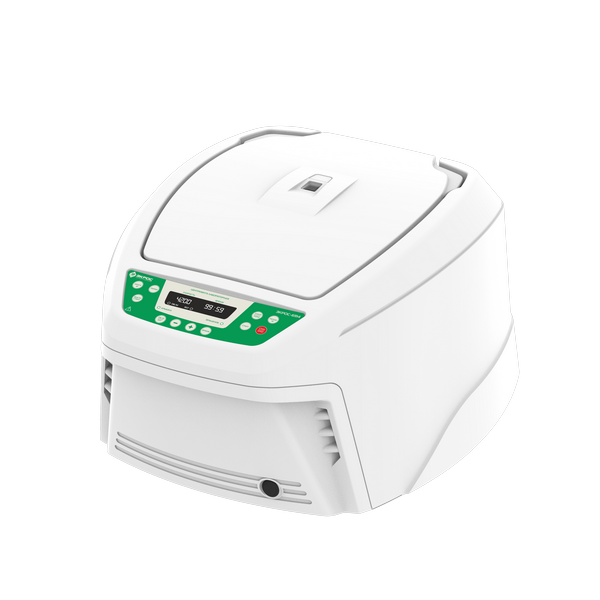 EСROS-6914 low-speed centrifuges with replaceable rotors with a volume of test tubes from 15ml to 250ml have appeared in our assortment (depending on the selected rotor, see down Fig.)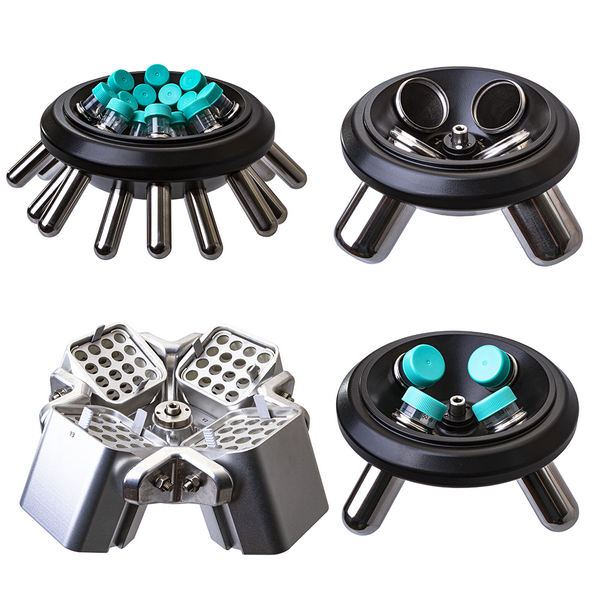 The centrifuges have a maximum speed of up to 4200 rpm, a wide selection of rotors, both angular and banquet, a brushless motor that does not require regular maintenance, a memory function, and so on.
Scope of application:
Oil laboratories

Chemical laboratories

Veterinary laboratories.

Pharmaceutical production.

Research laboratories

Laboratories for the study of petroleum products.

Laboratories of criminology.

Food Analysis Laboratories
To increase the functionality of centrifuges, adapters for different volumes can be used.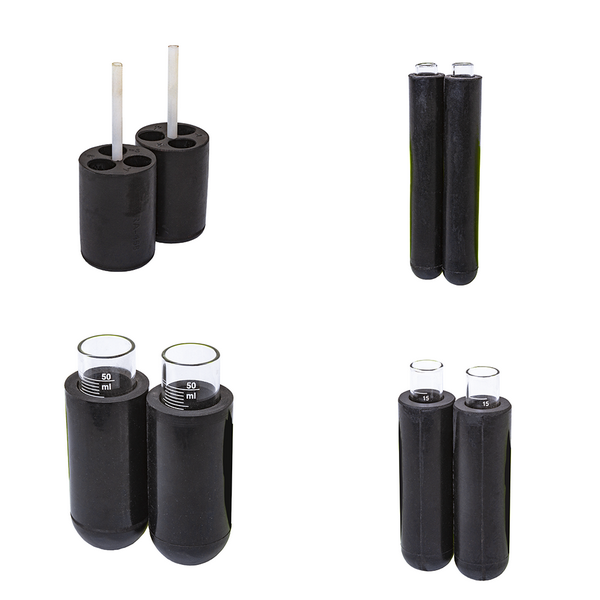 At the moment, all centrifuges are available!
Order by following the link:
EСROS-6914 low-speed centrifuges
---