Happy Birthday, Petersburg!
26.05.2023
The company "ECROSKHIM" congratulates residents and guests on the City Day!
We wish our city further cultural flourishing and development in all fields of science, healthcare, architecture and construction in the traditions of our beautiful city!
The ECROSKHIM LTD has made and continues to make its contribution to the general vector of development of St. Petersburg.
An excellent reminder of this is our monument on the Spit of Vasilievsky Island, presented to the city for the 300th anniversary!
This is a memorial sign "Anchor of the Peter the Great era".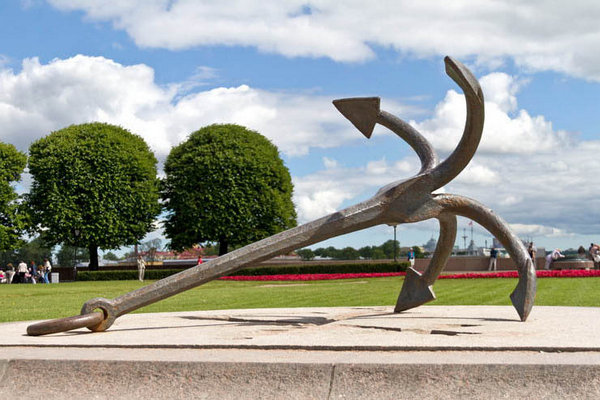 The grand opening of the monument on the Spit of Vasilievsky Island took place on May 23, 2003.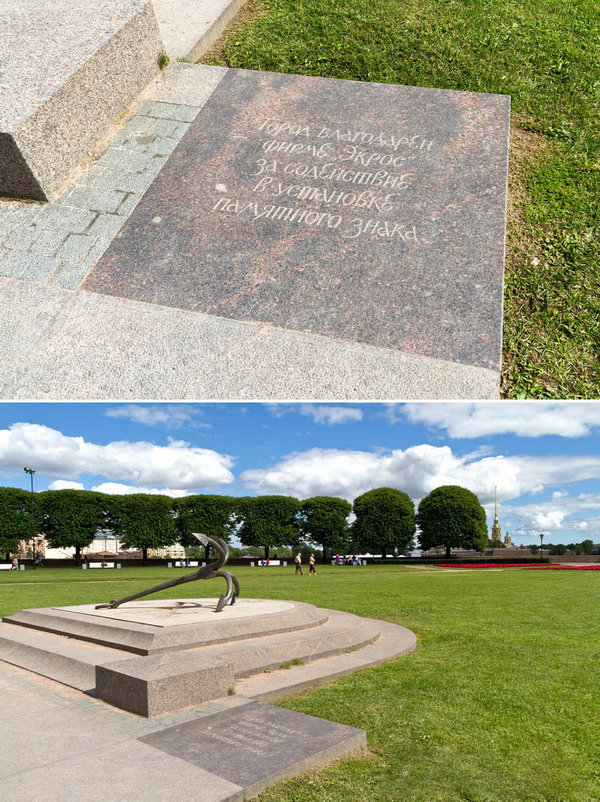 The history of this monument is very remarkable.
In 2001, our Group of companies "ECROS" carried out earthworks on Vasilievsky Island, in the area of the Skipper's Bayou.
There they found an old anchor. It was decided to build a unique monument from the find. Its authors were: architect O.A. Kharchenko, sculptor B.A. Petrov and stone carver P.I. Gil.
A genuine anchor of the Peter the Great era, a witness to the nascent Russian fleet, looks very harmonious in this historical part of the city.
Happy Holiday Beloved City!
---