We invite you to visit our showroom.
25.05.2023
Dear customers and buyers!
We are glad to inform you that a showroom has been opened at one of our production sites.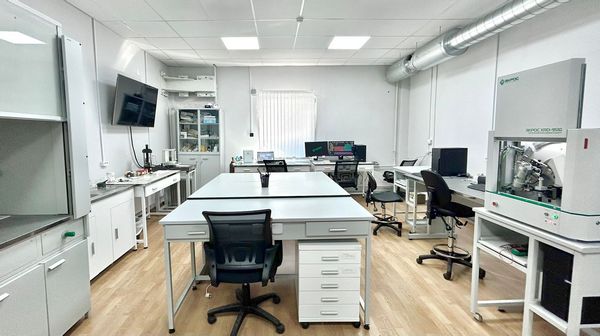 This is an operating research and production laboratory, where the main samples of our laboratory furniture products are presented, as well as our X-ray spectral analytical equipment.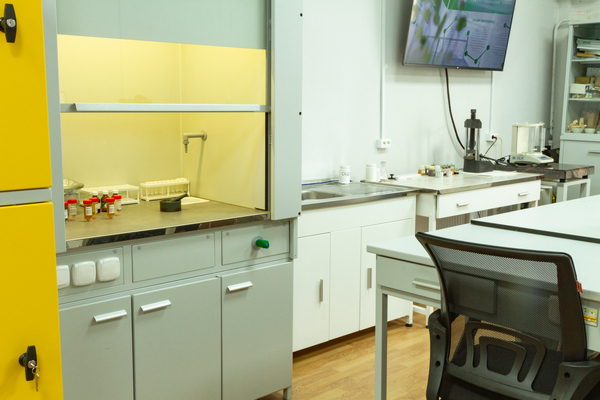 Laboratory furniture is represented by: a cabinet for storing hazardous substances, a fume hood, a laboratory sink, laboratory tables of the Practice and Ecology series in various configurations with chairs and stools,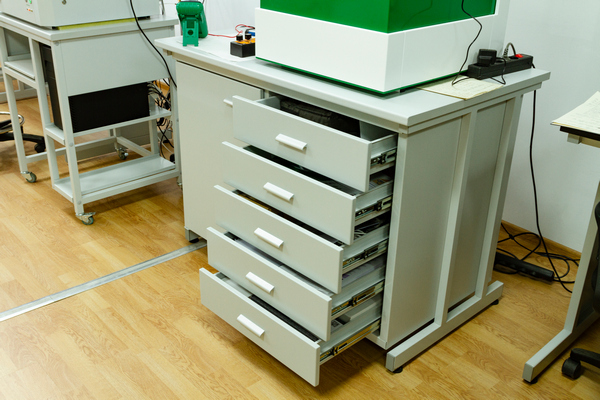 a table for scales, a laboratory pedestal, instrument tables, and also a table with a work area illumination is presented.
Analytical instruments are presented:
- compact X-ray fluorescence spectrometer ECROS-9710 PEARL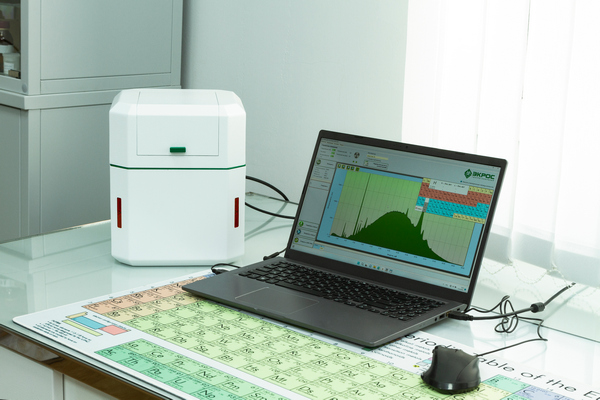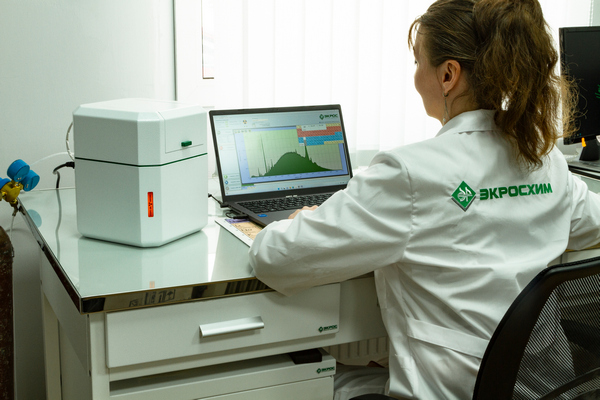 -X-ray diffractometers ECROS XRD- 9500/9510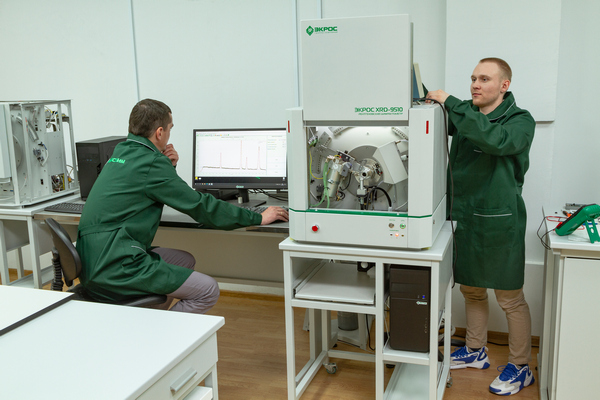 - X-ray analytical scanning microprobe ECROS XRF-9720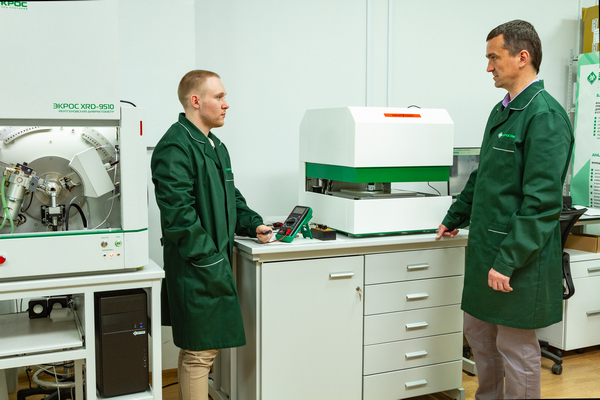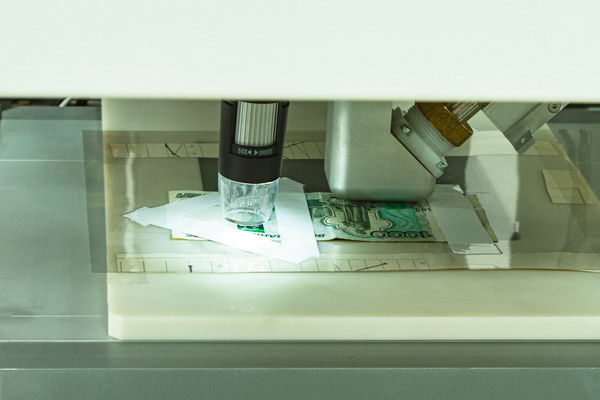 In our showroom you will be able to study in detail and try out our products in practice, and specialists will be happy to answer all your questions.
We invite you to visit the showroom in St. Petersburg.
Pre-write a request to the mail:
After that, our manager will contact you to agree on a convenient date and time.
---