Fume cupboard with 2 lamps and 2 taps 2000х900х2145 mm (ceramic)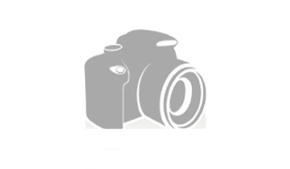 negotiated price
Remainder: 0 pc
unit number: 56.0427.03.03
---
Fume cupboard with 2 lamps and 2 taps 2000х900х2145 mm (ceramic) можно купить в нашем магазине с доставкой по России и СНГ. Для жителей Санкт-Петербурга предусмотрен самовывоз со склада ЭКРОСХИМ.
Мы гарантируем качество наших товаров. Увидеть сертификаты, свидетельства, лицензии, паспорта на оборудование вы можете в разделе «Документация». Вы получите методическое и сервисное сопровождение, гарантийное и постгарантийное обслуживание.
Мы постоянно разрабатываем и внедряем лабораторное оснащение: от посуды, аппаратов до мебели. Наша продукция высоко оценивается на российских и международных выставках.